BOOKING 2018
The most simple, give us a call +33 6 81 6 75 08
Or,
REGISTRATION FORM 2018 to download & print
Letter to be sent by mail to:
SILLAGES Ecole de Kayak Mer – 101 avenue du Général de Gaulle – 56510 ST PIERRE QUIBERON – FRANCE

Inscription Form for individuals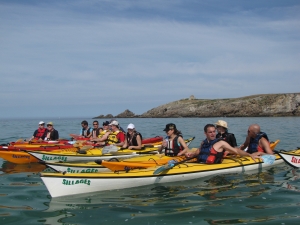 PREPARE : (Gears not provided and necessary)
- Flexible closed toe and heel shoes, such as plastic or neoprene wet socks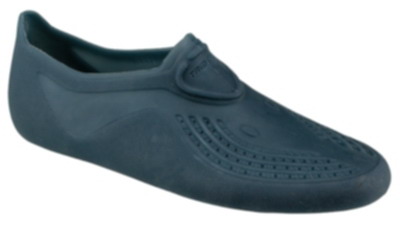 – Bermuda or swim suit
– Tee- shirt or sweat-shirt
– Lightweight wind stopper soft shell such as a « K-Way » if you also have the bottom part, it's great
– Clips for glasses (sunglasses and reading glasses)
When the weather is cold, if you possess:
– Flexible Neoprene wetsuit
And of course some refuelling such as water + cereal bars

WELCOME AND HELPDESK (Summer Season):
- Departure point on OCEAN SIDE :
9 Avenue de Groix, face au camping de l'Océan côté Atlantique

– Departure point on BAY SIDE (in case of strong west winds):
– shore located within the: Ecole Nationale de Voile et des Sports Nautiques
ENVSN – Beg Rohu – 56510 St Pierre Quiberon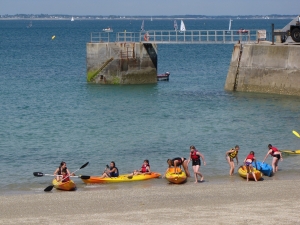 or
– Plage de Kermahé – 62 rue Marthe Delpirou – 56510 St Pierre Quiberon
(close to the Club des Dauphins, next to the parking place)
Find all those locations on the details map of the Sillages starting points

TIMETABLE OF THE SESSIONS: 9:00AM – 12:00AM & 2:00 PM – 5:00 PM
(Flexible if needed and according to necessities, to be confirmed on the spot the previous evening or by phone)

MEANS OF PAIMENT ON THE SPOT:
Cheques & Cash, no credit cards available
Brochure 2015-2016 to download from here!
What is the weather like in our part of the world?
How high is the tide?